A man, identified as Anthony Ikpeama, allegedly killed his 6-months pregnant wife, Adaeze, a lawyer, in Lagos by beating her to coma and, subsequently, rushed to the hospital where she was admitted and removed her oxygen support till she died,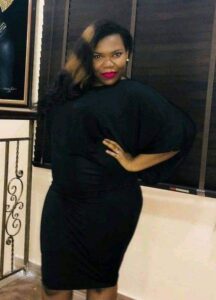 Chukwudi Iwuchukwu, a facebook user who shared the story, said immediately Adaeze got married to Anthony in 2014, he turned into a beast by turning her into a punching bag.
The beating that took Adaeze's life took place on Saturday, April 10. He reportedly kept on punching her 6 months pregnant tummy with all the energy he could muster.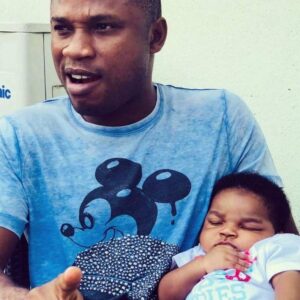 He did not stop till she gave up and went into a coma, but that was not enough.
When Adaeze went into coma, and was rushed to the hospital by neighbours who came to her aid, Anthony was said to have followed them to the hospital, and immediately oxygen was placed on her to resuscitate her, he went to her bedside and removed the oxygen mask.
That was how Adaeze suffered cardiac arrest and died.
According to latest information, police Arrested and released Anthony on bail because his two kids are too tender to stay on their own.