The Program Manager of Abia state ADP Hon Chief Amanze Israel (Oke Orji Abia) has summoned a meeting of the Executive members of Maize Associations in Abia state at the Abia ADP conference room on Tuesday 24/11/2020. This is in response to social Media reports accusing the ADP of not distributing inputs to maize farmers in the state for 2020 Anchor borrower's program.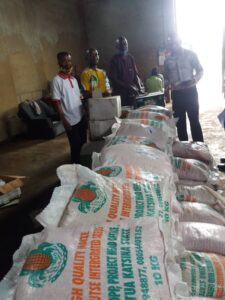 The meeting highlighted critical facts about the program as follows..
1. That the CBN sponsored Maize Anchor borrower's program disbursed input loans and not grants.
2. That the input was not distributed by the ADP but was given out by CBN through the state chairmen of the two maize associations (MAAN & MAGPAMAN) for distribution to their members under CBN supervision.
3. That the CBN only approved and disbursed farm inputs like seeds, fertilizers, Agrochemicals etc, it never disbursed cash as can be verified through CBN offices in the state and nationwide.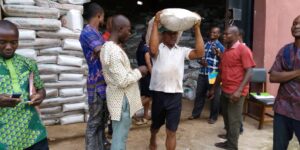 4. That the cost of input and services provided were provided in a document called Economics of Production (EOP,) a document each beneficiary is fully entitled to have.
5. That beneficiaries are liable only to inputs received by them. That means that farmers who did not receive a particular input or service or who though listed but did not participate in the program will not be charged at all.
6. That Abia state participated only in the wet season program which started June and not dry season as alleged by the report and verified by CBN.
7. That the program is totally guaranteed by the farmers associations and has no liability on the state government.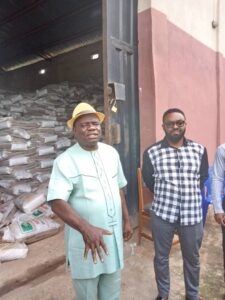 8. That the ADP was not part of the input distribution but only facilitated the participation of Abia farmers in the program as well as play supervisory role of giving technical support to the beneficiaries to enable them succeed in the program.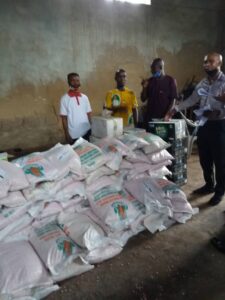 The program manager directed the maize associations to publish the list of beneficiaries in their state offices to confirm input received.
He further directed them to convene a general meeting of of all beneficiaries, the CBN and all other stakeholders within 2 weeks from now to address their members and respond to their enquiries.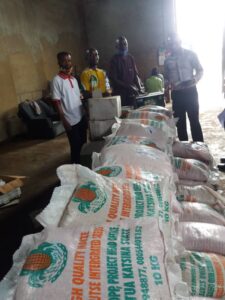 The meeting was attended by state executive members and zonal officers.