Chinenye Ogwumike aka 'Chiney' an IGBO woman, has become the first BLACK woman to host a national radio show for Entertainment and Sports Programming Network ESPN.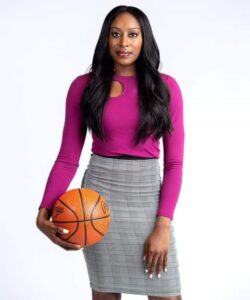 She is also the First WNBA(Women Basketball) player to do so in America.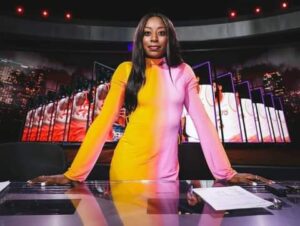 She was born in 1992 and played for Los Angeles Sparks.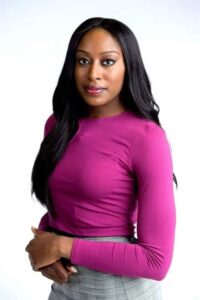 Congratulations! Igbo women breaking grounds everyday.