It was a harvest of tears as a young ATM Operator Miss Ezinne Grace Iroh was shot to death by armed robbers at Ukaegbu Junction Aba.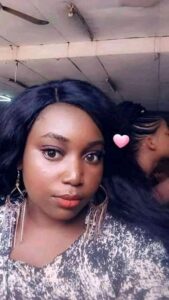 The beautiful young diva never bargained for this?
The young entrepreneur never planned to be a victim of such a despicable situation.
Is it a crime that a young damsel decided to open a business venture? Only to be shot dead in the course of her business.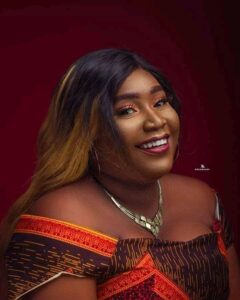 Is it an eyesore that this innovative soul decided to used the token in her disposal to transact for ordinary Nigerian Citizens?
In the chagrines of many, the diva didn't decide to achieve success through hook and crook means but have a strong Will and determination of getting to the top through hard-work and still she died in her strive to get to the top.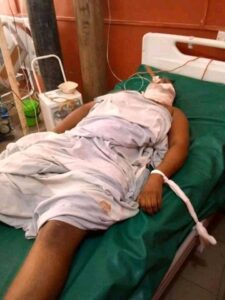 Sources close said that Miss Ezinne Grace Iroh is the bread winner of he r family.
Is there any justice that we can give to Miss Ezinne Grace Iroh?
Just like the Biblical Blood of Abel cries for Vengeance is how the innocent blood of Ezinne Grace Iroh is crying for Vengeance.