A young man identified as Chigozie has allegedly killed his girlfriend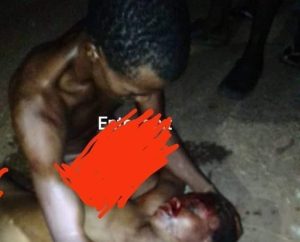 The incident happened in Ajata Ibeku Village, Abia State Wednesday night.
A source who spoke to our reporter on condition of anonymity, said the man was apprehended on his way to dump the body inside bush.
According to the source, "We were shocked when the boy passed us with his Keke (tricycle) with full speed. I told my brother that I saw something inside the Keke that looked like dead body".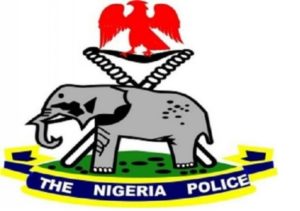 "We decided to follow him without his notice until he entered inside the bush to dump the body then we caught him red-handed."
Neighbours who were interviewed said," Chigozie was fighting with his girlfriend when suddenly she tripped and hit her head on the floor."
Chigozie has since been arrested by the police.
… developing story