A former Prelate of the Methodist Church of Nigeria, Sunday Mbang is dead.
Mbang died at 86. Details of his death are still sketchy.
Sunday Mbang was born in Idua Eket, Eket Local Government Area of Akwa Ibom State of the Federal Republic of Nigeria on 26 August 1936.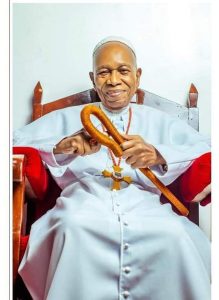 More details later…..