A 30-year old lady, Sunshine Edafe, has landed in trouble in Lagos State for allegedly blackmailing a married man, Pascal Offiah, by threatening to expose his secrets to his wife and destroy his marriage if he fails to buy her a house and SUV as form of settlement.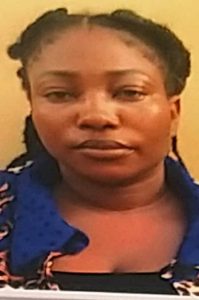 When the man, Offiah, allegedly refused to settle her, she fulfilled her threat by calling his wife and informing the woman that her husband was her lover.
Consequently, the lady, Sunshine, was arrested and charged for allegedly blackmailing Offiah and attempting to destroy his marriage.
Trouble was said to have started after the lady, Sunshine, realised that the man, Offiah, who resides at Lekki, was married and he will not be able to get married to her. So, she decided to resort to blackmail in order to forcefully obtain from him.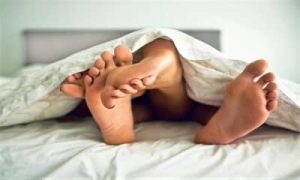 The arrest and arraignment was made following a petition by Offiah to the Police at FCIID, Alagbon, alleging that the lady, Sunshine, sent threatening messages through her WhatsApp line and Facebook page, which destroyed his reputation.
In the petition, he also alleged that Sunshine was forcing him to buy a house and SUV with threats to expose him by  alleging false information against him.
Thus, the Police arrested and detained her for interrogation over her alleged conduct against the complainant. She admitted but still demanded for those items or she will expose him.
The Police found her culpable and subsequently charged her before the Yaba Magistrate Court for the alleged offence, which attracts several years of imprisonment.
However,  she pleaded not guilty when she was arraigned.
The prosecutor,  Rita Momah, then asked the Court to give a date for hearing since she pleaded not guilty to enable the Police to prove that she actually committed the alleged offence.
The Presiding Magistrate, Mrs. Adeola Olatubosun, granted her bail with conditions and ordered her remand in custody at the correctional centre pending when she will perfect her bail conditions.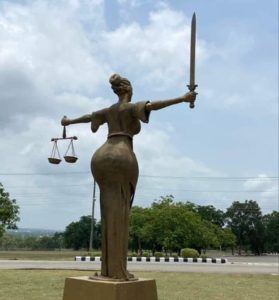 The matter was adjourned till 17th September, 2023, for mention.
" Wahala do tie rapa here "