No fewer than 14 pupils of Central Primary School Karabonde, Borgu Local Government Area of Niger State, are alleged to have been raped and defiled by one Alhaji Usman Galadima, a grade 2 teacher of the school.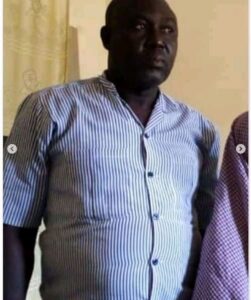 The teacher who was said to have threatened to kill the pupils, should they ever reveal the despicable act, was summoned in July 2021 by the school headmaster after two of his victims reported the molestation. According to the kids, the teacher had instructed them to be in school very early and he took advantage of their early arrival to sexually molest them. Some of the kids revealed that Galadima asked them to kiss him and play with his male member, while others said he raped them.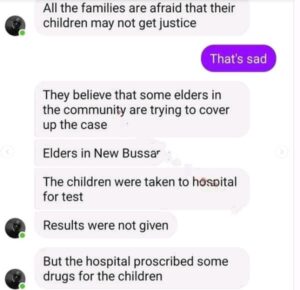 Galadima, however, denied the students' claims and maintained his innocence until a delegation sent by the traditional head of Karabonde, arrived at the school to complain that some girls from grades 2 and 3 of the school had told their parents that they were touched by the teacher.
The teacher finally confessed to having assaulted only one of the girls and eventually changed his statement multiple times, claiming he only abused two of the girls before later admitting to abusing 5 of them, after the council promised him leniency should he confess.
After the revelation, the girls were taken to the hospital where it was discovered that the teacher who molested them is HIV positive. A source whose relatives are among the abused pupils revealed that the families of the victims are worried the children may not get justice as it appears some elders in the community are trying to protect the accused.