June 30, 2023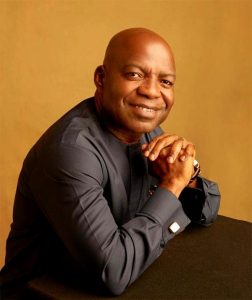 Press Release:
GOVERNMENT OF ABIA STATE
SUSPENSION OF PRINCIPALS OF ALL STATE-OWNED NURSING/MIDWIFERY TRAINING INSTITUTIONS
The Governor of Abia State, Dr. Alex Otti, OFR, has approved the suspension of the Principals of all state-owned Nursing/Midwifery training institutions, pending investigations and directives.
Equally suspended is the Director of Nursing in the Ministry of Health, Nwosu Dorathy Njideka.
This directive takes immediate effect.
SIGNED:
Kazie Uko
Chief Press Secretary to the Governor
Abia State
Alex C. Otti