Anambra has once again produced an exceptional student in the academic realm.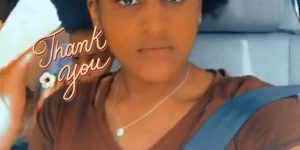 Ifebube Chelsea Benson, an 18-year-old girl who was born in South Africa but hails from the town of Ndikelionwu in Orumba North Local Government Area of Anambra state, has achieved remarkable academic success.

She emerged as the overall best female candidate in the 2023 NECO Senior School Certificate Examinations (SSCE), after scoring distinctions in 9 subjects, including top marks in Mathematics, English Language, Further Mathematics, Physics, Chemistry, Biology, and three other subjects.
Ifebube's father, filled with joy and pride, spoke of his daughter's accomplishment. He expressed his delight but was not surprised, as she had previously displayed such academic excellence even during her education in South Africa.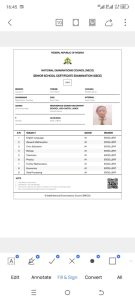 He stated, "It is an obvious and understated statement to say that I am excited. Being the overall best has almost become synonymous with her name, and she possesses certificates and trophies to prove it. I believe that there is a divine hand guiding her life, and she has become a blessing to my family.
"My hope is that she becomes a blessing to Anambra State, Nigeria, and the entire world. Without a doubt, I am incredibly happy