As your name Mascot implies bringing goodluck to people, organization, community and society at large, Am a witness and a benefactor because God used you as a special being and instrument to bless our union and family.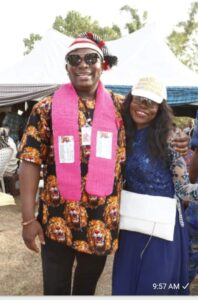 Sincerely this name Human Life Investor which I named you is really who you are, because you are always a blessing to our generation.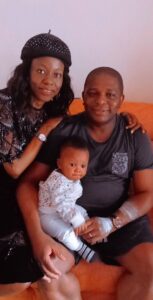 You always build Haven where different birds flew and are fully feed …You always sponsor and supports the youths talent by giving them different platforms to excel
Mascot Uzor Kalu is indeed a great philanthropist to align with because you always see giving to the less privileges as an honour … I bless God every second for uniting us, You are Humility personified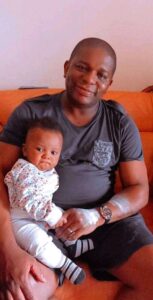 My one only unique daddy is a man with an accommodating large heart of giving even to people in the other political parties without remorse…but always smiling.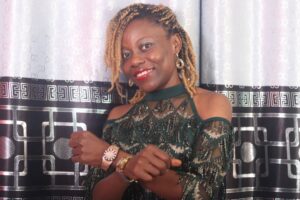 Thank you Daddy, for seeing what others could not see in me….Thank you Daddy, for always believing in me and my ability…..Thank you Daddy for your showers of love on me, my friends and family…. … YOU ARE THE BEST AMONG THE REST….GODS SHOWERS OF BLESSINGS WILL CONTINUALLY TO SHOWER ON YOU AND YOUR FAMILY… THIS IS FROM MY HEART… YOUR HEART DESIRES MUST BE GRANTED AMEN.
Join me to specially celebrate my one and only unique daddy like no other as God adds another year to his life, I appreciate your positive influence to always better my life, better peoples life our state and country at large, I celebrate you genuinely now and always.
I sincerely thank you for accepting me as your daughter, helping me live a purposeful life at the negligence of others.. God bless you and your family more, I always pray for God to always keep you safe for us and for humanity at large.
BLESSED BEAUTIFUL AND BLISSFUL BIRTHDAY TO YOU MY ONE AND ONLY UNIQUE DADDY LIKE NO OTHER.