Residents of Kogi have been thrown into mourning following the death of Pastor Fred Attabo, Resident Pastor of Living Faith Church, Lokongoma, Lokoja, and the pastor in charge of Kogi.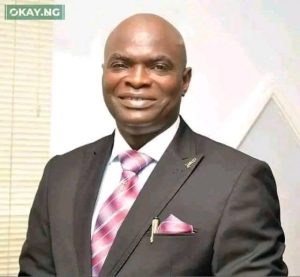 Recently, Attabo coordinated the distribution of relief materials sent to Kogi state flood victims by means of the founding father of the church, Bishop David Oyedepo.
According to a source, the pastor was found dead on a chair in his workplace after the morning sports in the church.
The clergyman was reportedly said to be active at some point of the daily Covenant Hour of Prayer and the devotional carrier of the ongoing word of religion Bible Institute program within the morning.
"We rushed him to Federal Scientific Centre, Lokoja where he was declared dead and we nonetheless moved him to Kogi state expert hospital where they tried all types of resuscitation to no avail.
"That is the primary time we will lose a Pastor and a state Pastor for that matter in our station," said the source.evangelist.com.