At a time like this when covid-19 pandemic has posed a serious threat to both human existence and national economies, Lady Blessing Nwokenneya, (aka Nwanyi Uwaoma), ODI UKO N'MBA joins faith with the entire Abians in wishing quick and complete healing and recovery to our brother His Excellency Okezie Victor Ikpeazu Ph.D, other affected members of the state executive council and indeed all Covid-19 patients in Abia State.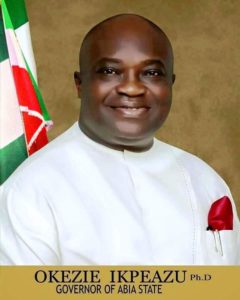 It is indeed a critical moment in the history of our dear state hence we should shun all political interests and other mundane considerations and show love to one another while praying for our people and the state at large. Let love reign amonst Abians, she appealed.
Odi UKo N'mba enjoins Governor ikpeazu to remain strong and courageous in the face of the covid-19 trials as a way of inspiring leadership and instill hope in Abians who are hit by the virus either directly or indirectly.
She further advised Abians to stay safe and observe all precautionary measures prescribed by NCDC and other relevant health officers in tackling the novel corona virus. This pandemic shall pass and we shall rejoice as one prosperous people again.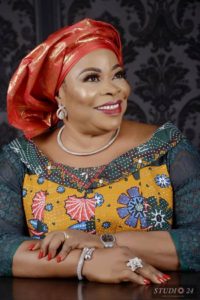 She called on Abians to continue to intercede, pray and wish our Governor and our people a quick recovery.