One Mariam Adamu is presently in police detention for the murder of her caretaker, Mrs. Chikaodi Okeke, 39, in Port Harcourt, Rivers State.
It was gathered the terr!ble incident happened on Sunday, January 30, 2022 at their residence. "They had a disagreement on Saturday and Chika thought all was well. The following day, she stepped out to buy sachet water and was accosted by the prime suspect in the company of two men.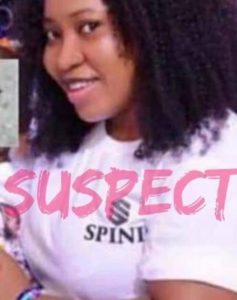 They ambushed her and poured pepper on her. Chika struggled till she fell and they stabbed her multiple times. She was rushed to the hospital where she was pronounced dead.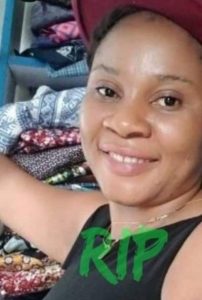 Mariam fled to Minna but was caught and returned to Port Harcourt. We're demanding Justice for the deceased. She is survived by her husband and five children. It is disheartening she's gone as she celebrated her birthday two weeks ago," a source said.