Icon of the Seas & Utopia of the Seas are Royal Caribbean's newest ships to enter the fleet next year. Icon will be the very first ship of the new Icon Class, while Utopia is becoming the sixth ship of the world-famous Oasis Class!
Both ships were constructed in Europe. Icon of the Seas in Finland and Utopia of the Seas in France.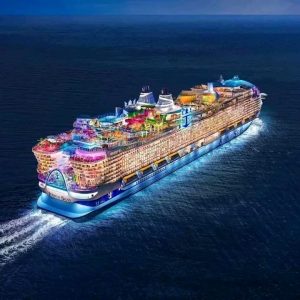 Icon is scheduled for her debut on January 27, 2024 in Miami and Utopia for the summer of 2024. Further details on her launch will be announced anytime this year.
Icon of the seas by January 27, 2024
Utopia of the seas by 20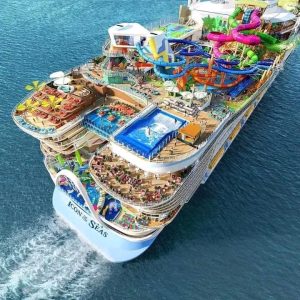 The ship manufactured in Finland by a ship making company called Royal Caribbean International will carry 5610 passengers and 2350 crew members.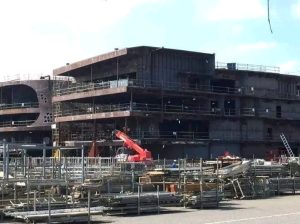 The Icon Of The Seas is 5 times bigger and heavier than the Titanic weighing 250,800 tons while Titanic weighed 50,210 tons.
Thousands of people have booked tickets to be among it's first passengers.