House of Representatives Speaker Femi Gbajabiamila yesterday spoke of how the National National Assembly plans to resolve the logjam over the Electoral Act Amendment Bill.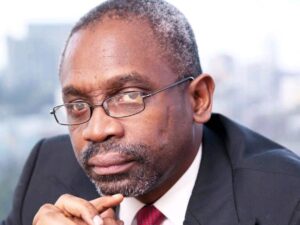 He hinted that lawmakers may drop the controversial clause from the Bill before passing it into law when they reconvene next month.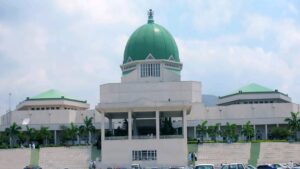 According to him, legislators could resort to the option, if they failed to muster the two-thirds majority votes needed to override President Muhammadu Buhari's veto on the Bill.
Gbajabiamila listed the two options while fielding questions from reporters after commissioning some projects in his Surulere I Constituency in Lagos.
On December 20, President Muhammadu Buhari returned the Bill to the National Assembly, citing concerns about the inclusion of direct primary for political parties as reasons for declining assent.
The President's decision led to crisis between the Presidency and the National Assembly which threatened to override the President.
Some critics have asked the lawmakers to override the Presidents.
Acknowledging the calls from concerned stakeholders, Gbajabiamila said: "If you followed the history of the amendment of the direct and indirect primary bill, I initiated that amendment bill for a good reason and it is for people to participate in elections. These are the people you see around when you campaign every four years come rain, come shine.
"For me, it does not make sense that these people do not have a voice in who represents them. It is part of being used and I didn't like that.
"Most of us are reformers and one of the ways to reform the system is to make more accountable and to make the people have a voice in who represents them as opposed to a few people sitting in the four corners of a wall and writing results.
"That is what the amendment was all about. Again, there is a process.
"The President has in his wisdom – and I believe he did it with all good intention based on advice that he got, he weighed everything carefully. You know the President has always been a man who, because of his popularity, enjoyed direct primaries, he liked it.