President Muhammadu Buhari on Tuesday nominated seven persons for appointment as new ministers.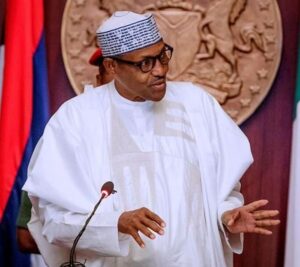 Their appointment of the new ministers followed the resignation of the former ministers to contest for presidential election.
This is contained in a letter by President Muhammadu Buhari, read on the floor of the Senate on Tuesday seeking their confirmation.
The nominees include Umana Okon Umana (Akwa Ibom), Henry Ikechukwu Iko (Abia State), Ademola Adegoroye (Ondo state), Odum Odi (Rivers State), Goodluck Nnana Opia (Imo State), Umar Ibrahim El-Yakub (Kano State) and Joseph Ukama (Ebonyi State).
Details shortly