Senator Nkechi Justina Nwaogu PhD CON, yesterday at her residence hosted the state Excos of the APC humbly lead by the State Chairman Hon Chidi Nwankpa.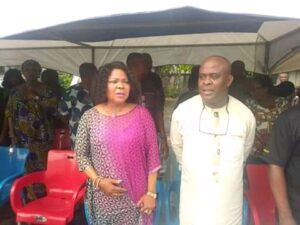 Speaking during the event, Senator Nkechi Nwaogu thanked every one that made out time to receive the state Excos despite their tight schedule.
In their contributions. The Party Members saluted the astute leadership style of Senator Nkechi Justina Nwaogu PhD CON who they described as the light they are seeing in the party and remains the source of our joy in the APC.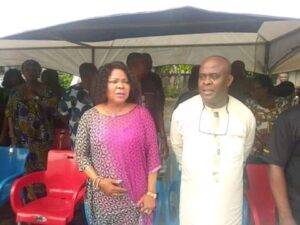 The APC State Chairman in his address to the Party Members urged them to remain steadfast as there is going to be massive turnaround for the party which he said has already started already.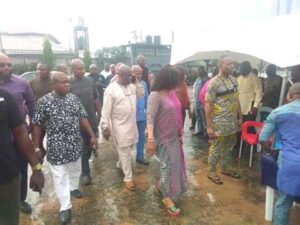 Recall that the APC state Excos recently the tour of the 17 local Government area and also understand the major challenges of the party.