Frank Akpan has narrated to Journalists how he killed Iniobong Umoren.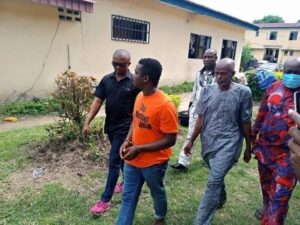 He disclosed this as he  was paraded alongside his father, said he killed the girl in self defense and not intentionally. This amounts to manslaughter.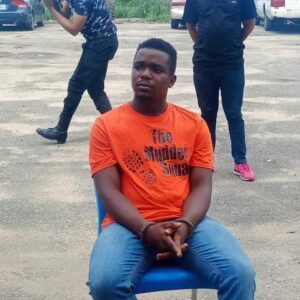 According to him, he did not intend to kill the Iniobong but his action was because of self defense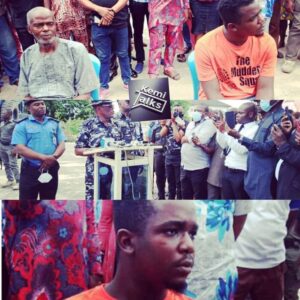 The suspect has this to say
I invited Iniubong Umoren for a job and I asked her whether she can work in a farm as secretary. I told her that I wanted to sleep with her first. She agreed on a condition that I will use condom which I also agreed to.
She became furious when I started removing the condom, and she attacked me. I was bleeding so I needed to defend myself by hitting her which lead to her death
https://m.youtube.com/watch?time_continue=4&v=UgR0UZjOiSs&feature=emb_title