The Okechukwu Nyere Abia 2023, Governorship Campaign Organization for Chief Okey Ahiwe, heartily congratulates the Governor of Abia State, Dr Okezie Ikpeazu, our principal, Chief Okechukwu Ambrose Ahiwe and all the People Democratic Party (PDP) candidates for the 2023 general elections, for the resounding victory at the Supreme Court, which upheld the PDP 3-Man delegate Primary elections in the state.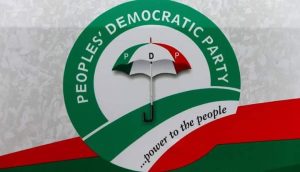 In a release signed by Rt. Hon. Uzo Azubuike Spokesperson, Okechukwu Nyere Abia 2023 Campaign Organization and made available to www.newsmirrorng.com says, the ruling by the Apex Court of the land, has assured the expected 5over5 victories for the PDP in Abia State.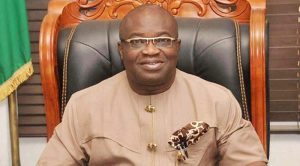 We are delighted that the supreme court in its wisdom, described the appeal as 'useless' and compelled the Appellants to withdraw same, stressing that there is no Legal impediment to the Governorship candidate and all PDP candidate in the 2023 General election.
On this note, the Okechukwu Nyere Abia Campaign Organization, call on our members and supporters to continue in the vigorous 5over5 campaigns for our unifier Governorship candidate, Chief Okey Ahiwe, and all PDP candidates as we are sure of victory.