The Supreme Court on Wednesday said its February 8 order barring the Federal Government and its agencies from enforcing the February 10 deadline for the use of old N200, N500 and N1,000 notes still stands.
This clarification became necessary following a complaint by the Counsel to Kaduna, Kogi and Zamfara states, Mr Abdulhakeem Mustapha, that the Federal Government and its agencies have failed to comply with the order and have allegedly directed the rejection of the old notes.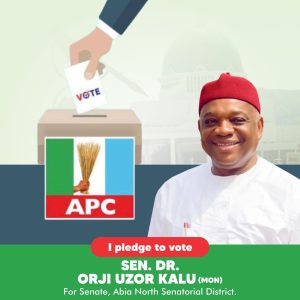 Mustapha said the plaintiff filed a notice of non-compliance with the order of the court made on February 8 and demanded that the court takes action against the respondent to protect the dignity of the court.
The seven-man panel led by Justice John Okoro asked Mustapha to file a proper application to put forward his complaints and to enable the respondent to respond appropriately.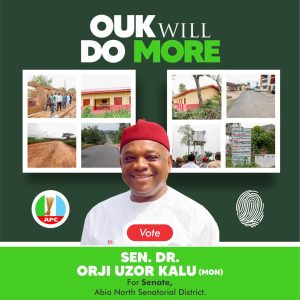 Justice Okoro said there was no need for a renewal of the court's order.
He noted that, since the order made by the court on February 8 was made pending the determination of the motion for injunctions filed by the plaintiff, the order still subsists since the motion was not yet heard.
The Supreme Court further fixed February 22 for the hearing of the suit filed by Kaduna, Kogi and Zamfara states challenging the propriety of the naira swap policy of the Federal Government.
The court chose the date after joining the Attorneys General of Katsina Lagos, Cross River, Ondo, Ogun, Ekiti and Sokoto states as co-plaintiffs in the earlier suit filed by Kaduna, Kogi and Zamfara states.
The court also joined the Attorneys General of Edo and Bayelsa states as co-respondents. Both states took sides with the Federal Government.
The court ordered parties to file all necessary documents before the hearing set for next Wednesday