The Liberia National Police has arrested and is investigating an American national, Lucas Richards, on allegations of criminal attempt to commit murder and aggravated assault.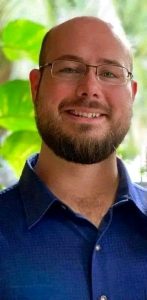 An LNP press statement dated September 16, 2023 said on Thursday, September 14 at the hour of 3 pm, it was alleged that suspect Richards drove the victim, Jessica Lloyd, around Dixville, Caldwell, where he attacked and injured her, leaving her with lacerations on her neck, back, head and fingers.
"Victim Lloyd is currently undergoing treatment at the John F. Kennedy Medical Hospital, while suspect Richards is detained at the headquarters of the LNP," the statement read.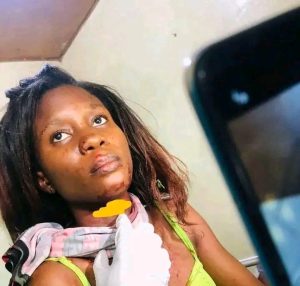 However, the Police has assured the public of justice in the alleged murder attempt by Richards.