No fewer than 700 stranded Nigerians were sent back to Sudan by Egyptian authorities for lack of travel documents.
Two of the students without passports or any travel documents from the Nigerian Embassy were said to have sneaked into the group of passengers cleared to go to the airport from the Wadi Halfa border.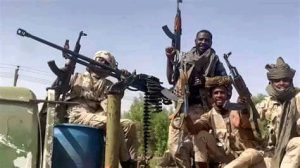 Their inclusion led the Egyptian authorities to send the entire group back to Sudan.
They said the inclusion of the two without their documents was contrary to the agreement signed with Nigeria before they agreed to open their borders.
The two students could also attract legal action as the Egyptians are fuming against their illegal entry.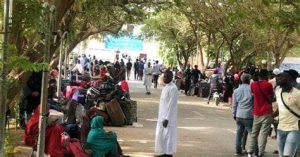 Another student was said to have sneaked into Egypt too but was yet to be found, according to a Nigerian official seeking anonymity.
The angry official in a voice note said the action of the two students would be costing the group 10 man hours and money.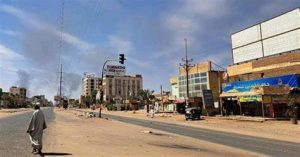 She explained that the bus would have to be paid for conveying them back to Sudan.