A 22-year-old man in Osun State, Mustafa Adewale has been arrested for raping a 3-year-old baby.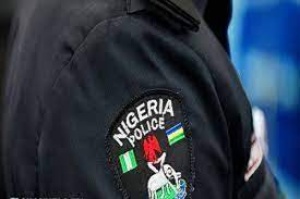 The mother of the baby reported the incident to police and the man confessed to the crime.
The unfortunate incident occured at Olode Garage in Ife South Local Government Areas of Osun State.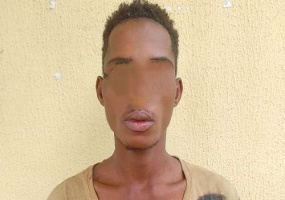 The mother of the 3-year-old baby went out at about 11:40 in the morning and left her little daughter under the care of the her neighbour, Mustafa Adewale
But before the woman retuned back home at 3:20 in the evening, Adewale raped the little baby.
The suspect, who confessed to the crime, blamed the devil for his action. He explained that he bought biscuit for the baby and then raped her after she ate the biscuit.
The Police Public Relations Officer for the Osun State Police Command, Yemisi Opalola, condemned rape of the 3-year-old girl and assured that the suspect would face the full wrath of the law.
The PPRO said the little girl is responding to treatment in the hospital. Opalola said the "Police carried the victim to the Police Hospital for medical examination and treatment. The suspect was subsequently arrested and will be charged to court upon the completion of investigation."