Renowned Nigerian actor and filmmaker Charles Granville has sadly passed away following a prolonged illness.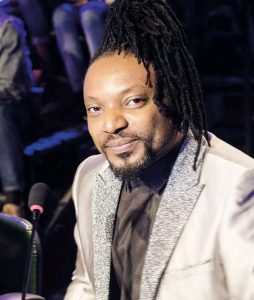 Granville, who served as chairperson of the Advisory Committee on Arts and Entertainment, passed away on Thursday, September 21, 2023.
Prior to his untimely demise, the multi-talented artist excelled in various fields.
He was not only an actor but also a songwriter, musician, and filmmaker.
His impressive filmography includes notable projects such as 'Last Flight To Abuja,' 'Impossible Relationships,' 'Dowry Man,' and the yet-to-be-released film 'Locked'.