This was announced in a statement by Ajuri Ngelale, Presidential spokesman, on Friday.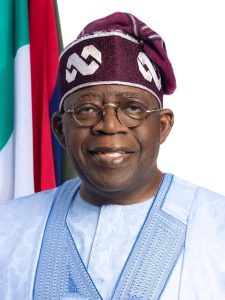 The statement also announced new appointments across regions and geopolitical zones.
"As one of fourteen Federal Executive Bodies into which Section 154 of the Nigerian Constitution (1999, Amended) empowers the president to appoint its Chairman and members, President Bola Tinubu has approved the appointment of the following Nigerians to serve in the Federal Civil Service Commission (FCSC), subject to the confirmation of the Nigerian Senate: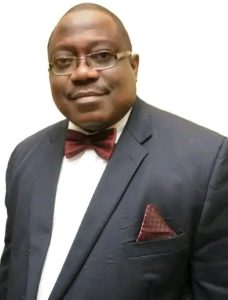 (1) Prof. Tunji Olaopa — Chairman
(2) Dr. Daudu Ibrahim Jalo — Member (Representing Adamawa | Gombe | Taraba)
(3) Ms. Gekpe Grace Isu — Member (Representing Akwa Ibom | Cross River)
(4) Dr. Chamberlain Nwele — Member (Representing Anambra | Ebonyi | Enugu)
(5) Mr. Rufus N. Godwins — Member (Representing Rivers | Delta | Bayelsa)
(6) Dr. Adamu Hussein — Member (Representing Niger | FCT)
(7) Mr. Aminu Nabegu — Member (Representing Jigawa | Kano)
( Ms. Hindatu Abdullahi — Member (Representing Kaduna | Katsina)
(9) Mr. Shehu Aliyu — Member (Representing Kebbi | Sokoto | Zamfara)
(10) Ms. Odekunle Rukiyat Aduke — Member (Representing Kogi | Kwara)
(11) Mr. Jide Jimoh — Member (Representing Lagos | Ogun)
(12) Dr. Festus Oyebade — Member (Representing Osun | Oyo)
"Upon confirmation, the new FCSC leadership is expected to commence work with effect from November 30, 2023, following the expiration of tenure of the current Federal Civil Service Commission Chairman and membership on November 29, 2023.
"The President anticipates that the new FCSC leadership will competently facilitate the transformation, reorientation, and digitization of the Federal Bureaucracy to enable, and not stifle, growth and enhanced private sector participation in the development of the Nigerian economy.