The elder brother of late Uniport student, Justina who was unalived by her boyfriend for ritual purposes, speaks out.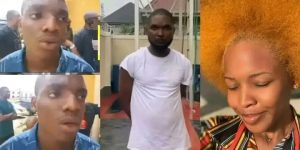 News which has been making the rounds for days now has revealed that a 400-level student of Uniport known as Demain Okoligwe has killed his girlfriend, Justina Otuene and harvested her organs.
Reporters were able to have an interview with her elder brother in order to gain more insight about the unfortunate young lady.
Her elder brother highlighted her good qualities and said that her passing has been hard on the family.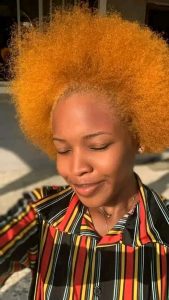 According to him, Justina was the only lady they had in the family and she was just 21 years old, the fourth born, when she was killed by her boyfriend.
Reporters also asked to know if the mother has been informed about her daughter's passing and how she's taking the news.
Justina's elder brother said that their mother already know's and she's so far good.