Nollywood actress Moyo Lawal, whose sex tape leaked online recently has cried foul, accusing those who almost dragged her into depression as being the ones shouting justice for the late singer Mohbad.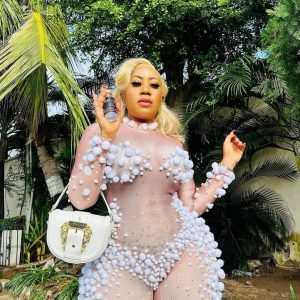 Recall that the actress set the internet agog recently after her former boyfriend leaked her sex tape, which she claimed happened years ago.
The video, which went viral on social media, showed the faces of the actress and her partner on a bed in what seemed to be a hotel room.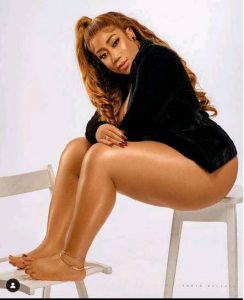 However, reacting to the outpouring of love, resulting in the trending hashtag #justiceformohbad on all social media platforms and the nationwide protests, demanding justice for the deceased singer, Lawal has cried foul, describing the act as 'one sided justice."
She expressed her feelings in an Instagram post on Friday.
She wrote, "One Sided Justice: The same people who almost dragged me into depression when my nude video got leaked are the same people shouting "Justice" for Mohbad, God is watching