Remember the recently built Nneato Secondary School, Umunneochi LGA, Abia State ?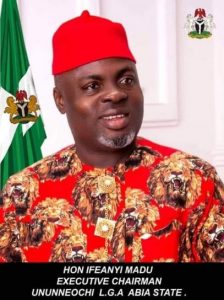 Report reaching www.newsmirrorng.com says, admission of students is currently on going in to Eziama Nneato Model Secondary School.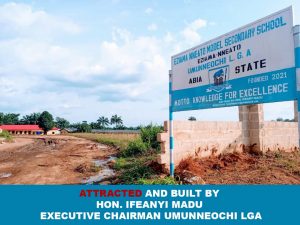 Recall that the secondary school was attracted and built by the performing and National Award winning Executive Chairman of Umunneochi LGA, Hon Chief Ifeanyi Madu (Omenife).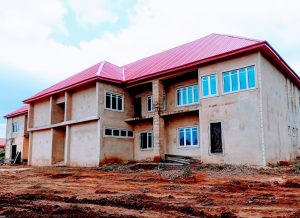 In a release made available to www.newsmirrorng.com by the Chief of Staff to the Executive Chairman, Azubuike Samuel .C is advising parents and guardians to enroll their Children into the School as the best hands (Teachers) have been deployed by the relevant authority to impact knowledge to these students.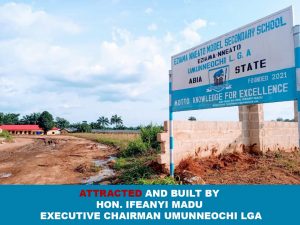 The release also said, the Executive Chairman of Umunneochi LGA, Hon. Madu that goes with the sobriquent, "Omenife" ( The one that makes things happen) is poised to impact positively in every sector of Umunneochi before the end of his tenure as the Executive Chairman of the Local Government.