Dear Sir,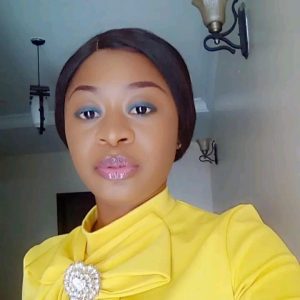 I sincerely wish to apologize to Erisco Foods Limited on the post I made on Facebook about their product Nagiko Tomotoes mix.
I am truly sorry Sir. I am sorry for the lies concerning the product. I am truly sorry Sir.
I regret my actions and wish to be forgiven.
I pledge that this type of bad behaviour will never happen again.
I undertake to retract all my earlier post on this matter immediately, this is without compulsion.
I will do anything within my power to rectify all the things I did wrong concerning this matter.
Once again I'm very sorry for the damage done to the company, it's costumers and the general public.
Thank you Sir.
Chioma Egodi.