Following unforseen circumstances and challenges the Nigeria Prays South East Zone National Prayer Rally have been postponed till further notice.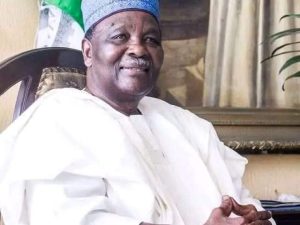 We regret the inconveniences this might have caused to those who have prepared to come out to join in the prayers and guests invited.
The Leadership of Nigeria Prays wish to assure Nigerians that we would continue to pray and strive for the peace and unity of Nigeria, especially Abia State.
Signed
Apostle Chuks Alozie
Abia State Coordinator Nigeria Prays