Social media influencer Mandy Ayomiposi Oluwada, better known as Mandy Kiss, has lamented her lack of success in finding true love.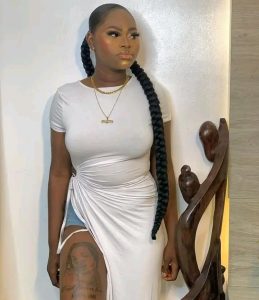 She made this disclosure during an interview with on the Honest Bunch podcast where she lamented the fact that, despite having a decent figure and a solid job, she had been rejected by many guys.
She said: "It has not been easy for me [as regards finding true love]. I have suffered a lot. I just want happiness. I just want someone who will love me. But with my money and body, I'm still getting dumped.
"They [suitors] will come, and I will think I have found true love. They will call me always, we will talk at night. But once they sleep with me, they leave."