The Commissioner of Police, Delta State Command, Wale Abass has ordered for withdrawal of the defilement case of a four-year-old pupil by a 46-year-old man from court for proper investigation.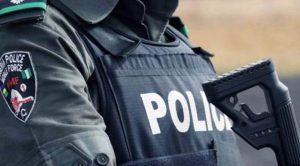 Speaking on behalf of the CP, the command's spokesman, DSP Bright Edafe, disclosed this while parading the suspect on Saturday in Asaba.
He said, "The command is aware of a viral publication posted on various social media handles on the alleged defilement of a four-year-old child (name withheld) by one Innocent Ezeukwu, 46, the proprietor of the Great Leader International school where the child is schooling.
"On October 5, 2023, one Mrs Joy Chukwudi reported that while she was bathing her four-year-old daughter, she discovered a blood stain in the private part of her daughter. Upon questioning, her daughter kept stating that 'her uncle used school scissors to cut her private part.'
"The Area commander Agbor detailed a team of investigators to proceed to the scene of the alleged crime and the suspect Innocent Ezeukwu who doubles as the owner of the school and also the only male teacher in the school was arrested.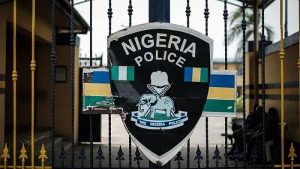 "Preliminary investigation led to the issuance of a medical report, and the initiation of an identification parade exercise where the suspect, Innocent Ezeukwu when placed amongst random men, was identified by the victim as the person who allegedly defiled her."
Edafe further disclosed that the medical report affirmed that there was "no hymen visualised" in the victim's private part and although the case had been charged to court, CP Wale Abass directed that the case be transferred to the State Criminal and Investigation Department for further investigation.