It was a widespread jubilation today as the vice president of National Association of Abia State Students,Comrade Blessing Chizoba Elekeson paid a visitation to Miss Chinaza the lady that delivered quintuplets recently.
Speaking during the visitation, the servant leader as she fondly called thanked God Almighty for the safe delivery of Miss Chinaza which she said is a miraculous work of God and prayed that God will provide the logistics and assistance to train the babies.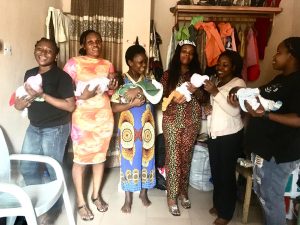 Responding, the mother of the babes thanked Comrade Blessing Chizoba Elekeson and her entourage for coming to identify with her and pray that God will replenish them abundantly.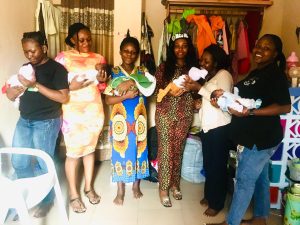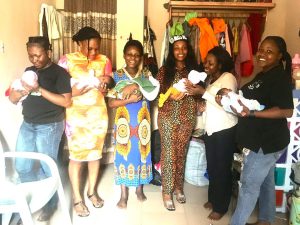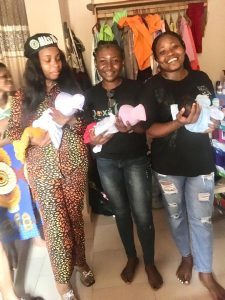 The high point of the visitation was the handover of baby items to the mother by NAASS Vice President.
Video