Recently, tanker drivers blocked the Enugu – Port Harcourt Expressway, Aba in protest, because of the dilapidated state of the Federal High Way in that axis of the road.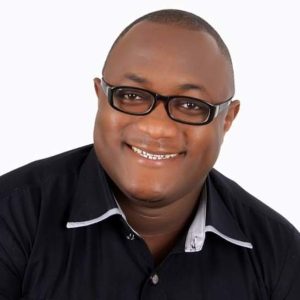 However, following the quick and responsive approach by the Member Representing Aba North/South Federal Constituency, Hon Chimaobi Ebisike who virtually dragged the contractors handling the project, Arab contractors, the firm engaged by Federal Ministry of works for the reconstruction of Aba Port Harcourt Express road, palliative work has commennced there.
The interface with Hon. Ebisike who pleaded with Arab Contractors to engage in immediate palliative work at the dilapidated axis of Ariaria, Uratta to Alaoji, has received serious and commendable attention by Arab contractors as they have mobilized their workers to site and serious work on – going at that particular section of the road.
" This will sure ease the sufferings of road users along that axis, while i am calling on the Federal Ministry of works to mobilize to site and get the road fixed from Abia state to Rivers state, " Hon. Ebisike told www.newsmirrorng.com during interview  with him.
A driver, who identified himself as Alozie Mark, thanked Hon. Chimaobi Ebisike for his responsive aporoach to their plight which has caused them so many hardship and also called on the Minister for works, Babatunde – Raji Fashola to take action, that will see to the completion of that road from Aba to Port Harcourt, before the end of the tenure of the Buhari led administration in 2023.