Devasted family of Mr & Mrs Uwabunkeonye Iroh, yesterday buried their Son Sammy who is the 6th child they have buried out of 7 children so far.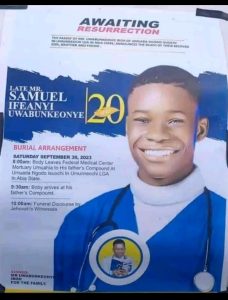 They are only having their first daughter alive having lost 6 children to the cold hands of death.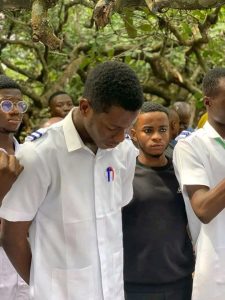 Late Nurse Sammy until his untimely death was a student at the School Nursing Amachara.
Consequently,the Management and Students Union of the School has condoled with the bereaved over the irreparable loss.
A Heartfelt Tribute to Samuel Ifeanyi Uwabunkeonye
Today, we gather to celebrate the remarkable journey of our student nursing colleague, Samuel Ifeanyi Uwabunkeonye. It is with great pride that we honor his unwavering dedication, passion, and incredible growth throughout his time in our program.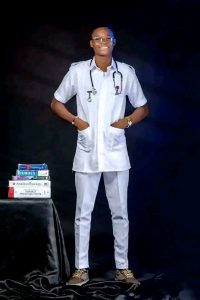 Samuel, from the very beginning, it was evident that you possessed a deep sense of compassion that radiated in every interaction with patients, their families, and your fellow classmates. Your genuine and caring nature created an atmosphere of comfort and trust, making you a true asset to our nursing community.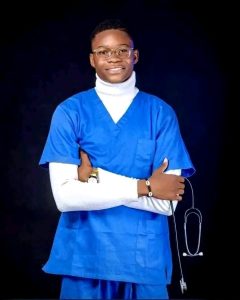 Throughout your studies, you embraced every challenge with an eagerness to learn and improve. Your thirst for knowledge and commitment to excellence continually propelled you forward, impressing both faculty and colleagues alike. Your diligence, perseverance, and relentless pursuit of understanding have not gone unnoticed.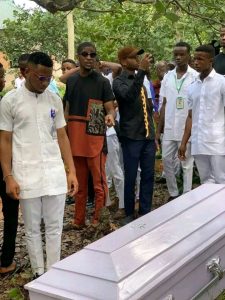 Thank you, Samuel Ifeanyi Uwabunkeonye, for being an outstanding student nursing colleague, a true friend, and a beacon of light in our nursing community. Your dedication, compassion, and growth have forever impacted us, and we are grateful to have had the privilege to witness your incredible journey.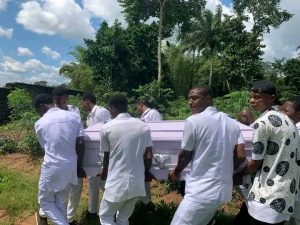 With warmest regards,
[SCHOOL OF NURSING AMACHARA ] and the entire nursing team
May his soul rest in peace.