An Indigenous Microfinance bank, with branches all over Nigeria, including Aba and Umuahia, Abia state, Assurance Trust Microfinance has finally began the disbursement of Business Support Empowerment Initiative for Traders & Artisans resident in Abia State.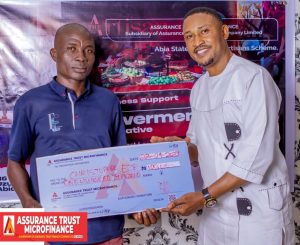 In a chat with www.newsmirrorng.com, in Umuahia, the MD/CEO of the firm, Tony Curtis said, it is their own way of assisting the government to empower the masses through soft loans to business men and women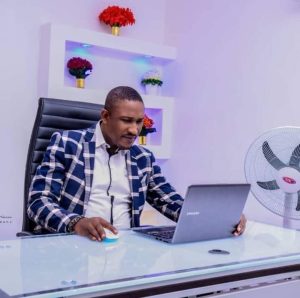 Traders and Artisans within the city of Umuahia witnessed the disbursement of the loan to help them trade for the December season.
" It is indeed an economic revival to bridge the funding gap with a minimal interest in rate of 3.75%pa for 40weeks", Mr. Tony Curtis said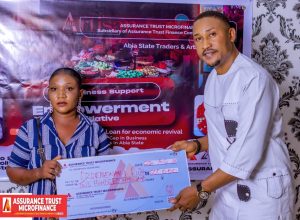 The disbursement was witnessed by www.newsmirrorng.com crew, as the MD, Mr. Tony used the opportunity to invite other traders to use the opportunity presented by the microfinance bank to become participants, especially for traders and Artisan with a Visible,Traceable and Regenerative Business
ventures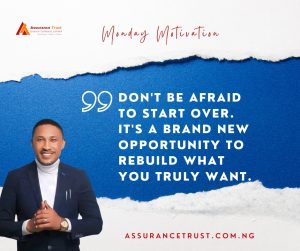 In his response on behalf of other recipients, Mr. Christopher Eze, thanked the Managing Director of Assurance Trust Microfinance Bank for the lift and promised not to disappoint the company.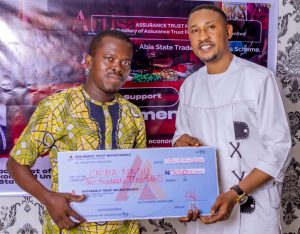 The loan deal is in various categories, starting from N50 thousand to N5 million naira, depending on the package.
To be part of this financial benefit, you must come as a group or association to benefit from this great initiative.
Are you a pastor, market leader, or union leader, this is a great opportunity to sort out your members.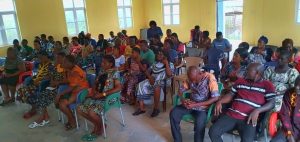 Call 08120875129 or 09131987909.
For more Enquires visit our office at No 36 Igbo Street off Uzuakoli Road Umuahia Abia.