Bongo was declared winner of presidential election for the third term in office and this did not go down well with the Gabonese who wanted to liberated from the shackles of oppression, intimidation and greediness of the Bingo family.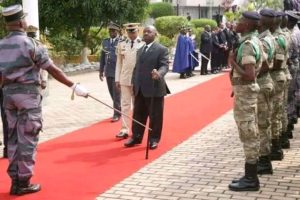 The Bongo family has been in power for over 55 years.
Gabon's former President Omar Bongo had 70 bank accounts, 39 apartments, 2 Ferraris, 6 Mercedes Benz cars, 3 Porsches and a Bugatti in France.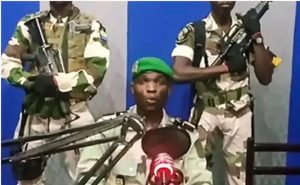 He ruled for 42 years (from 1967 to 2009).
His son, Ali Bongo has been President since 2009.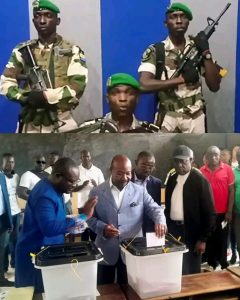 He has just been overthrown in a coup.
Thousands of Gabonese were seen in the street of Libreville celebrate the military takeover.