A 38-year-old female media entrepreneur, Mrs Khadija Okunnu-Lamidi, has declared her intention to seek a political party's nomination to contest next year's presidential election.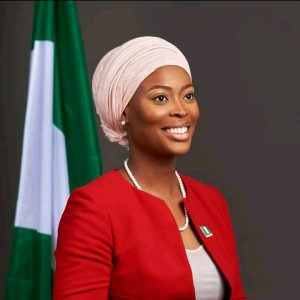 Okunnu-Lamidi, who is the daughter of former Federal Commissioner of Works and Housing, Lateef Femi Okunnu (SAN), stated this last week in Lagos where she officially declared her intention to run for the Office of the President of Nigeria in 2023.
She made the declaration while addressing newsmen in Lagos on Friday.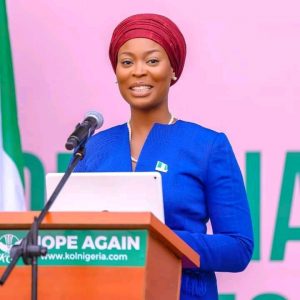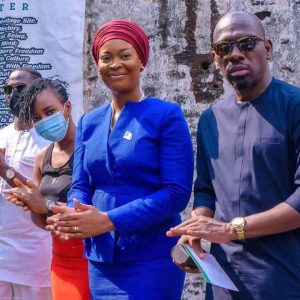 She declared that she had become the arrowhead for the intervention of her generation's interests across the nation for politics and good governance.