A 26-year-old Nigerian man has been sentenced to eight years imprisonment in the UK for dealing drugs.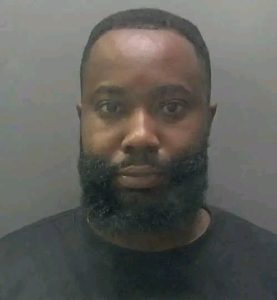 The man known as Olusegun Babalola, was arrested on Friday, May 19, 2023, after police raided his home in Whitsed Street, Eastfield, as part of an operation into drug dealing and exploitation in Peterborough.
Considering months of intelligence gathering, police presented the required evidence that Babalola had been involved in peddling crack cocaine and heroin in the city as part of a "county lines" operation.
The morning police bursted his home, they found more than £7,000 worth of heroin and crack cocaine wraps hidden within a tissue box on the kitchen worktop.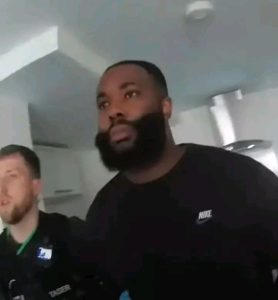 Other drug paraphernalia, includes small weighing scales and multiple mobile phones – one of which was later said to be the "deal line" for the county line – were found in the one-bedroom flat, along with a considerable amount of designer clothing and footwear.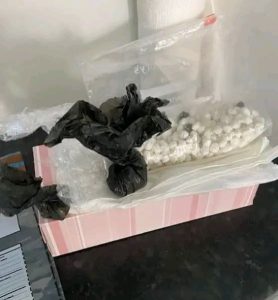 He appeared at Peterborough Crown Court on Friday, September 15, where he bagged eight years and three months in prison after previously admitting five counts of supplying crack cocaine, being concerned in the supply of heroin and crack cocaine, and possession with intent to supply heroin and crack cocaine.