One Aminu, said to be the boyfriend of a missing student of National Open University of Nigeria (NOUN), Blessing Karami Moses, has been arrested by the police.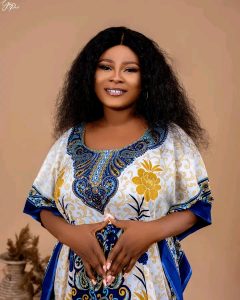 Newsmirrorng had reported that the 26-year-old Ms Moses has been found dead
Durumi Police Station where the case was being handled on Wednesday, the DPO did not confirm whether or not any suspect had been arrested.
"I'm transferring the case from here to state Criminal Investigation Department CID, they will continue from there. The case is beyond me now," he told our correspondent.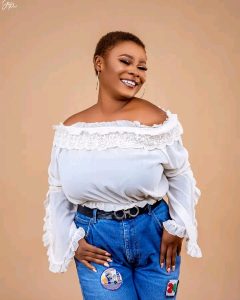 But Moses Karami, the elder brother of the missing lady who was at the station, told newsmen that Aminu, known as her only boyfriend at the plaza, had been taken into police custody since the day the case was reported.
"He is here in detention," Moses told our correspondent at the Durumi Police Station.
However, the DPO was overheard by our correspondent asking his officers, "Where's the girl's boyfriend? We have to go with him. Put him on handcuffs if possible."
Our correspondent later sighted Aminu in handcuffs while being led into a police vehicle ready to whisk him away to the state CID.
Aminu is said to be the closest person to the missing lady at the commercial plaza and the two were scheduled for a meeting before she went missing.