A suspected Yahoo Guy who goes by the identity KILLABOI, has stabbed an Instagram Influencer, Austa Onuwa, his girlfriend of three years to death in Lagos.
The incident reportedly happened about a week ago, her dead body was found after her family noticed she was missing.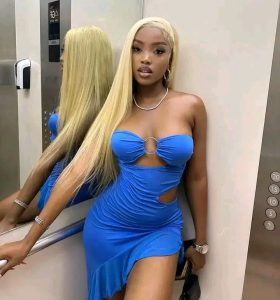 Austa, also known as AUSTA_XXO was stabbed to death by her boyfriend, Killaboigram in his Lagos apartment.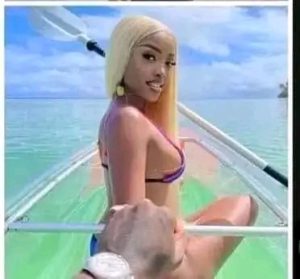 Her body was discovered by her mother after Austa had been missing for days.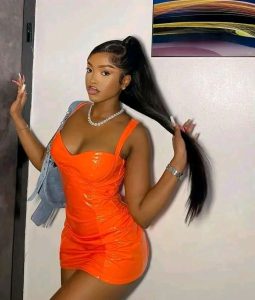 Killaboigram confessed and admitted to the crime via his Instagram handle, promising to turn himself in to the police.