Qatar 2022 yielded many narratives. Here are my first impressions after the final.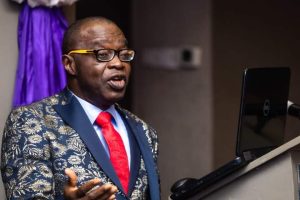 1. Argentine players won three of four individual awards as the World Cup ended on Sunday, 18 December 2022. That statistic tells the story of the World Cup
2. The Universe aligned with the wishes of more than sixty per cent of football fans and rewarded Lionel Messi and Argentina with the Cup.
3. Congratulations to Lionel Messi. Winner of the Golden Ball.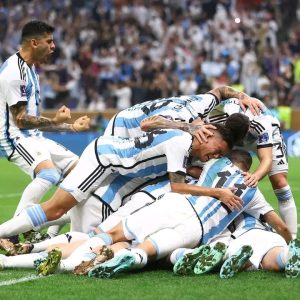 4. The Universe intervened to ensure that Argentina sweated for and deserved their victory. The dice of penalties settled it, but spot kicks often come down to nerves, desire, and precision. It is just as well because it erased the concerns of Doubting Thomases such as this correspondent.
5. Victory went to the team that desired it the most.
6. Kylian Mbappe deservedly won the Golden Boot. He scored the most goals in the tournament. He topped it with a historic hat trick.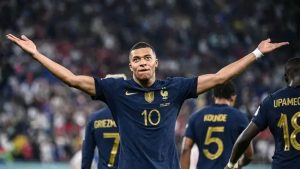 7. Africa showed up at the World Cup. It was a contradiction because a nominal African country gave the best performance from the continent.
8. Our multi-talented country registered a presence with the arts rather than football. Congratulations to our musical stars, Kris Daniel and Davido.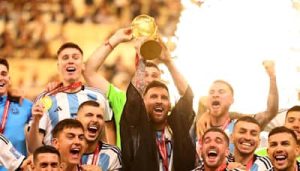 9. Qatar showed what a focused nation could do with its resources, building iconic stadia and other infrastructure and giving the world an outstanding tournament.
10. Qatar's route to the World Cup upturned the rule books, but it delivered. Its hardball and pork-barrel tactics gave the world Paris Saint-German; two players from that club stood for the count for the individual awards and count as the world's best.
11. Nigeria lost in the corruption league: we got no infrastructure or investment and only fattened the bank account of one or more officials with miserly sums of avarice. Some looked and saw the stars; others saw only mud! How sad. If you are going to play in the Corruption League, look beyond individual stomachs!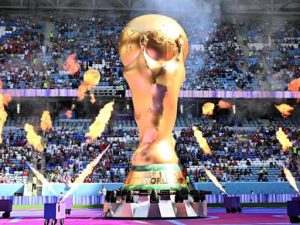 What is your narrative of the World Cup?