A 200-level Microbiology student of Benue State University, Markurdi, Veronica Takor, has been found dead in a room in Modona Hotel located at Nyiman Layout in Makurdi, the Benue State capital.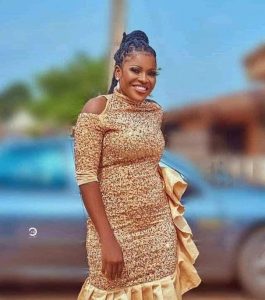 Her mother, Mrs. Philo Takor, a teacher by profession lost her husband to death over 12 years ago.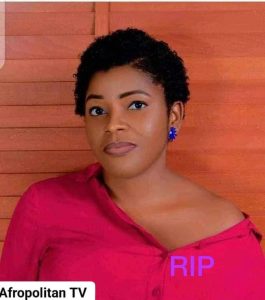 "I have four children, three girls and one boy, and I have been training them from primary school until they are now in the university.
Two of my daughters, the late Veronica and Doowuese, are both in Benue State University Makurdi.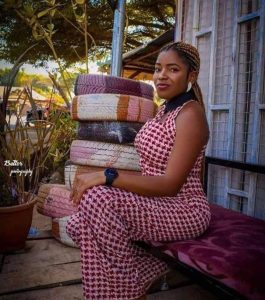 "On Saturday, 19th March, Veronica woke up at about 7 am, and told me that she was going to Wadata Market where she used to buy second hand clothes to sell. She went and returned to the house at about 12 noon.
"When I came out of the bathroom and was getting ready to go for a wedding, I saw her and she told me that she had bought the clothes and left them at the shop so that after having her bath, she would go back to the shop where she also fixes nails for people.
I told her I was going to a wedding and I left.
Later, I checked her up at the shop but met the clothes she arranged on the table while Veronica herself was nowhere around. It was around 3 pm.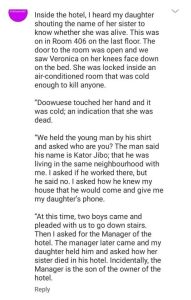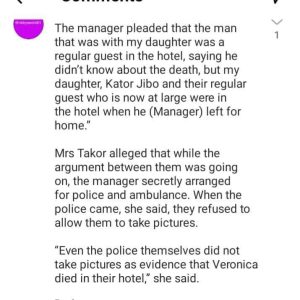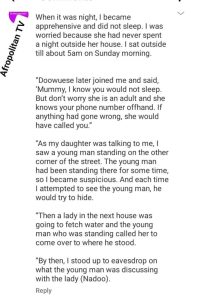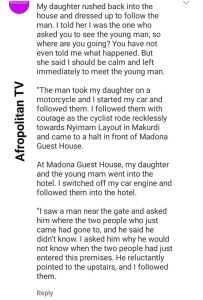 "Thereafter, I tried to call her on the phone but her phone was switched off. From about 3 pm, we kept trying the number but it was not going through. My daughter Doowuese also joined in trying to get her on the phone to no avail.