Seriously worried by the suffering of Nigerians, especially his constituents over the recent removal of subsidy on Premium Motor Spirit ( PMS ), also called petrol, the PDP Member representing the hard working people of Isiala Ngwa North state constituency in Abia state House of Assembly , Hon. Ugochukwu Collins Iheonunekwu, popularly called OCHAKE has set the ball rolling, not just in Abia but in Nigeria as a whole to bring succour to the suffering constituents occasioned by the removal of subsidy, which has brought untold hardship to people.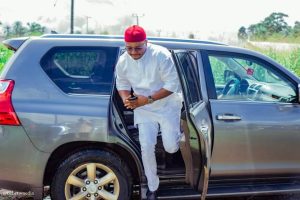 The law maker has concluded plans to cushion the effect, especially as it affects the widows in his immediate constituency by coming up with a scheme that will put smile on the faces of 200 indigent women.
In a release personally signed by him, Hon. Iheonunekwu said, the OCHAKE SUPPORT SCHEME will be transparent and will capture each of the INEC voting units/ wards of Isiala Ngwa North, that must have at least, one beneficiary.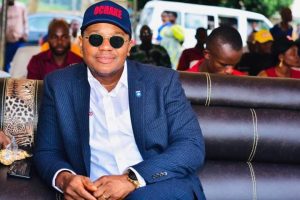 The release says, this first phase of OCHAKE SUPPORT SCHEME will only capture widows, and a total of N1, 000, 000 ( One Million Naira, only ) will be expended, according to the release.
The good thing about this scheme is that, though he is an elected member of the state Assembly under the People's Democratic Party ( PDP), Hon. Collins Iheonunekwu insist that, this palliative will get to those that need it, irrespective of party affliction. So, it is not a PDP empowernment programme but, that of Isiala Ngwa North widows in his constituency. What a way of playing " Politics without bitterness" ?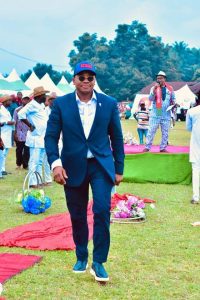 Recall that, this is not the first time Hon. Collins Iheonunekwu will bring smile to the faces of his people. Before he was elected into the state House of Assembly, he has been building houses for the vulnerable and the needy, giving our cash for business start – ups and lending financial support to people in need so, it may not be wrong to conclude that, he is a natural giver.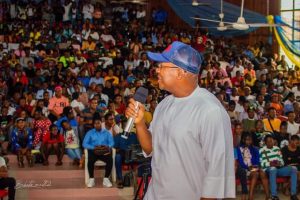 What a good way to be a people's representative and to set the pace for others to follow ?