A 19-year-old lady, Denise Frazier, has been arrested after a video was posted to social media allegedly having sexual intercourse with her pet dog.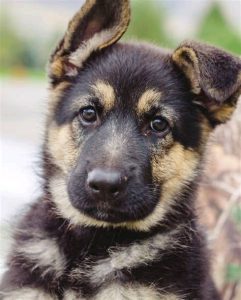 She was seen in a viral Snapchat video showing her having sex with the animal in Mississippi, the United States, on Friday, April 7, 2023.
Sergeant JD Carter of the Jones County Sheriff's Department said, " In my 17 years in law enforcement, this is one of the most disturbing cases that I've ever investigated."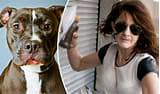 It has been reported that Frazier did acknowledge that she was seen on the video having sex with an animal, though DailyMail has not yet confirmed this claim.
Carter claims that Frazier's defence was that she was coerced into carrying out the horrible deeds, but claims that there is no proof of that even though they are looking into it.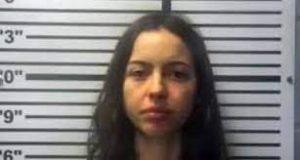 According to reports, she told police that she had received threats and had been paid for the tapes.
The dogs were removed from the residence, where she was detained and transported to a nearby veterinary facility.
German shepherds are among the dogs, and Frazier described one of them as a service dog.