The Abia State Government has alerted the public of a fake advertisement being circulated on different social media platforms purporting to emanate from the Abia State Civil Service Commission with a claim that there's an ongoing recruitment exercise into the Abia State Civil Service.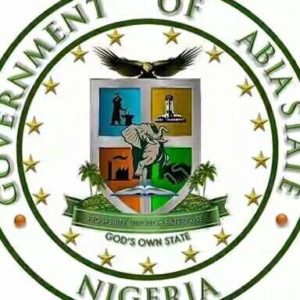 The government said the advert did not emanate from Abia State government; therefore it's fake and should be disregarded, reports Daily Independent.
Ferdinand Ekeoma, Special Adviser to the Governor on Media and Publicity, said in a statement that there could not have been any recruitment when there's an ongoing verification exercise and reforms geared towards sanitising the civil service with a view to getting it rejigged in order to help drive the developmental policies and programmes of the present government.
He maintained that any recruitment exercise into the Civil Service shall be approved by the governor and announced on the state-owned radio station, the BCA, other radio stations and on the pages of major newspapers through the Civil Service Commission.
He advised anyone with useful information that could lead to the arrest and prosecution of the fraudsters behind the advert to contact the office of the Chief of Staff to the Governor or report to the nearest police station.