A 30-year-old Nigerian student, Onyedika Benedict Oriaku, has been reportedly sentenced to seven years in prison for raping a woman in the toilet of a nightclub in Swansea, United Kingdom.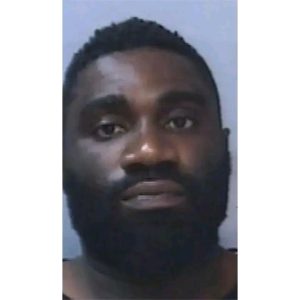 Oriaku, who lives in Victoria Terrace, Brynmill was said to have committed the hideous crime at the Fiction nightclub in Swansea city centre in March, 2023.
Although, the convict claimed the s3x in the toilet cubicle was consensual and his victim had been the one who had initiated the contact, he was however found guilty of rape by a jury earlier this month.
Ian Wright, prosecuting judge told Swansea Crown Court that Oriaku and his friends were in the VIP area of the club, and during the evening he and the victim kissed.
He later followed the woman, who was said to be "heavily intoxicated", to the female toilet where he raped her in one of the cubicles.