Unknown gunmen on Tuesday attacked a police checkpoint at Samec Junction, Ariaria International Market, Aba, killing two police officers and setting a police operational vehicle ablaze.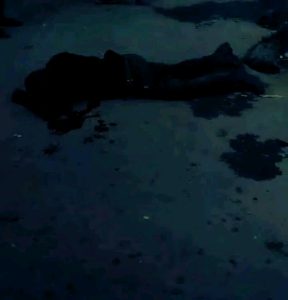 The incident caused panic and chaos in the area, with traders and residents running for safety.
The gunmen, who were armed with AK-47 rifles, opened fire on the police officers at the checkpoint, killing them instantly. They then set the police vehicle ablaze before fleeing the scene.
The police have yet to release an official statement on the incident. However, eyewitnesses said that the gunmen were heavily armed and well-coordinated.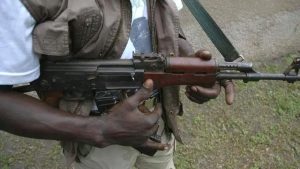 The attack is the latest in a series of attacks on security forces in Nigeria. In recent months, there has been a surge in violence by armed groups in the country.
The government has vowed to take action to curb the violence, but so far, the attacks have continued.
The attack in Aba is a reminder of the security challenges facing Nigeria. It is also a tragedy for the families of the two police officers who were killed.