A young recently-married man of Kabwe has died in a tragic road on the Kitwe-Chingola yesterday.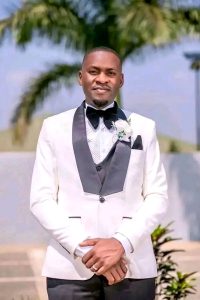 Peter Byluck, a former pupil of Highbridge Secondary school died after the vehicle he was driving collided with a truck that was carrying charcoal.
barely two weeks ago, Peter, married his wife Alice at a colorful wedding in Kabwe.
His death was announced by a number of his close friends and relatives who posted several messages of condolences on Facebook.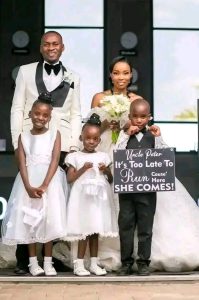 Friends have described his death as a great loss as he was a great, cool and nice man with a great personality.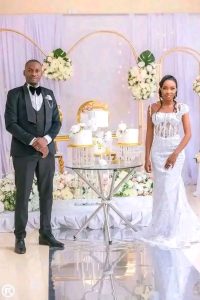 "Peter Byluck awe boi chafina ba kabwe we mourn again. Barely a week ago last week when you had your wedding now you are gone. Life is so unfair, I feel so guilty that I missed your wedding when we were in the same town. How will we comfort your newly wedded wife. It was Noah first then you, RIP my friend. Accidents are claiming a lot of lives," posted a friend, Christine Chilo Harris.